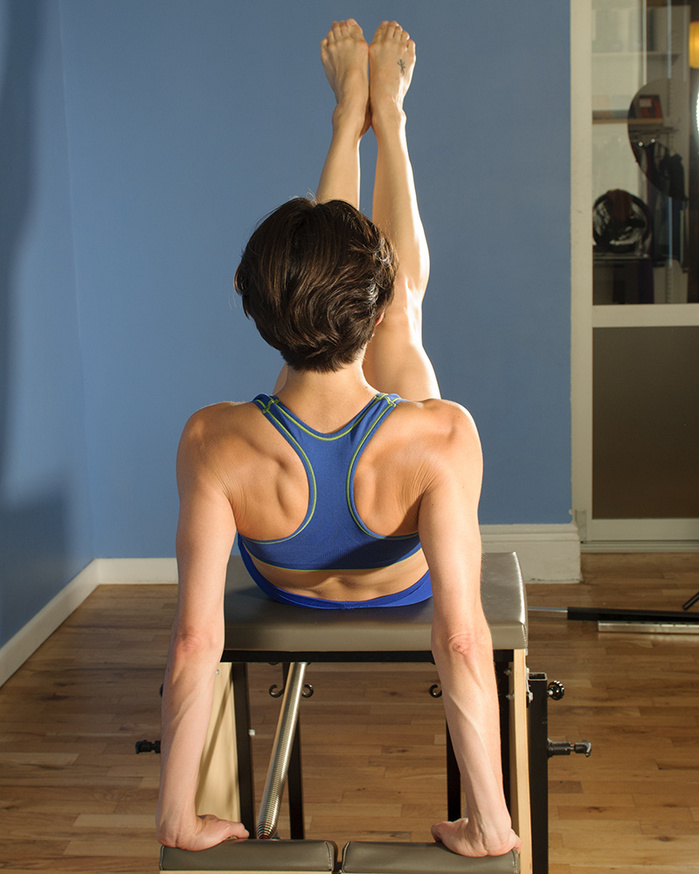 Lauren received her Comprehensive Pilates Mat and full equipment certification from the Kane School of Core Integration in 2004. In the fall of 2009 Lauren completed the GYROTONIC® pre-training and Level I Tower Course. She has taught Pilates at Equinox Woodbury, The Printing House, Erika Bloom Pilates Plus, Kinespirit Riverside, and Kinected®. She was part of the Teacher Training faculty at Kinected/Kane School. Lauren also taught private clients at Westside Dance Physical Therapy in Manhattan.
Lauren is very passionate about Continuing Education and has attended Pilates CE courses on Advanced Choreography, Pilates for Golfers, the SI Joint, the Psoas, Pilates Through Pregnancy, and FAMI (Functional Anatomy for Movement and Injuries) workshop.
Lauren draws on her own recent life experience to create exercise programming for the prenatal and postpartum period while also preparing the body for the physical demands of parenthood. Lauren enjoys working with students of all ages, abilities and life experience. While her group classes are safe for pre and postnatal, they are geared toward anyone and everyone who walks through the door. She encourages her students to ask questions and make requests so class can be safe, challenging and relevant for everyone in the room.
To book a virtual session or inquire about Zoom classes click here.
*For more information on Kinected®, the Kane School and FAMI workshop click
here
.